Brides Magazine Best Wedding Photographer in America
Feeling very grateful that Bride's Magazine named me one of the best wedding photographers in America. Tell your friends.
What I Learned About Weddings in 2020: "2020 taught me that the desire to start a life with someone else will always triumph over any circumstance. I was delighted to see my clients pivot with grace amidst this tenuous unprecedented situation. It was difficult to decide a clear path forward but love found a way. I made business decisions from the heart this year and supported my couples. 2020 reinforced how incredibly grateful I am to work with fabulous wedding planners, most of whom spent half the year working hard to 'make it right' for our clients. Without their efforts, my job would've been ten times harder."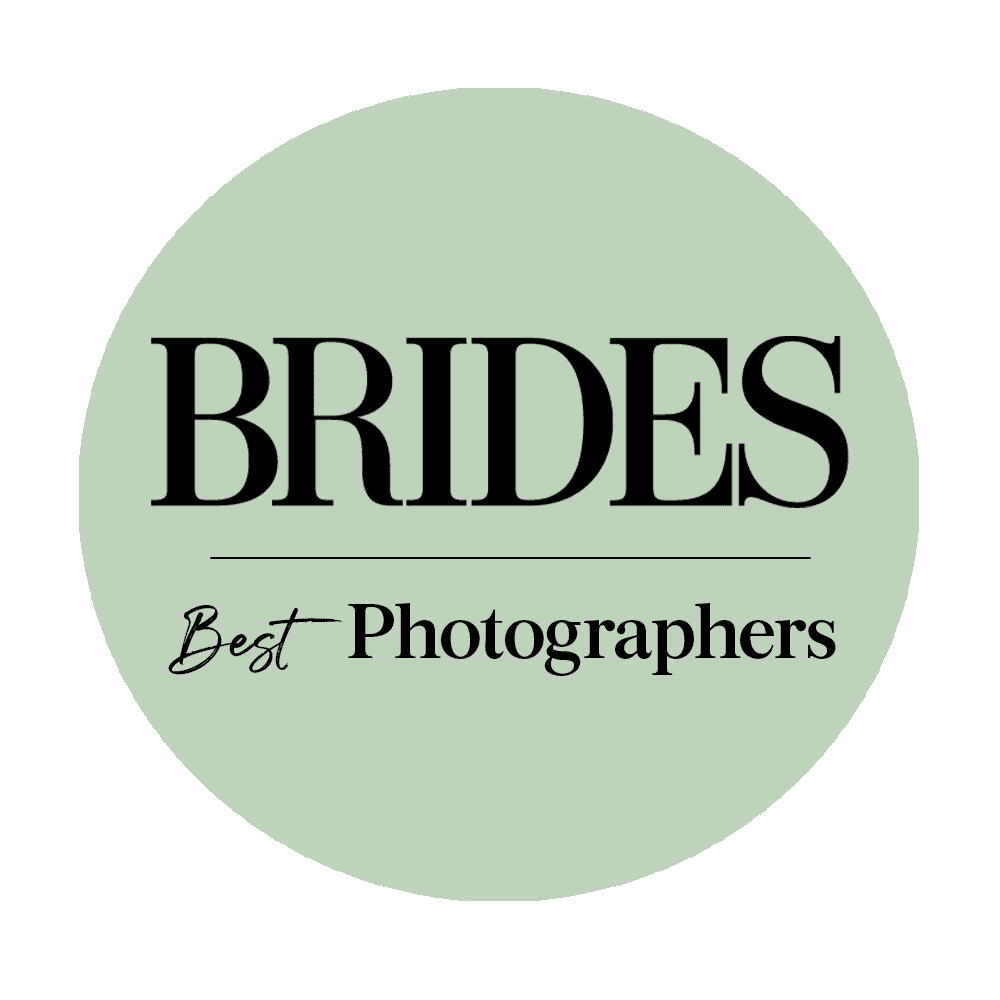 Read more in the Brides article
Back to All
Contact Cameron